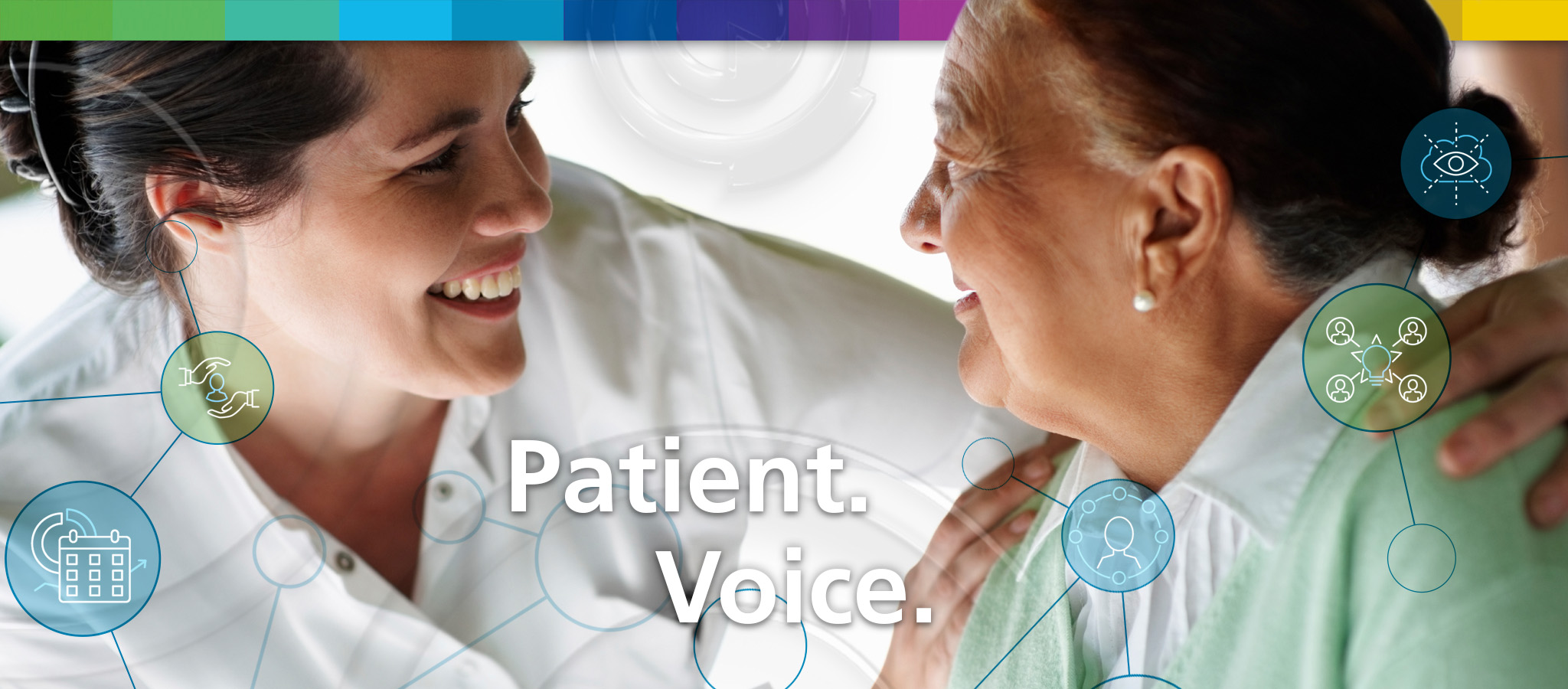 Qsource ESRD Networks are contracted by the Centers for Medicare/Medicaid Services (CMS) as an End-Stage Renal Disease (ESRD) Network and authorized under the Social Security Act to receive, investigate, and process grievances related to the quality and safety of care received by patients in Medicare-certified dialysis or transplant facilities in the states of Illinois, Iowa, Kansas, Missouri, and Nebraska. Grievances are reviewed in accordance with the Conditions for Coverage (CfC).
You have a right to file a grievance.
No topic is too small. SHARE any concerns.
When you file a grievance, you have the right to be ANONYMOUS.
YOU are part of your healthcare team.
You should FEEL SAFE when you file a grievance.
Contact the Network if you feel intimidated after you voice your grievance.
You can file a grievance at ANY TIME.
You can file a grievance with the Network or State Survey Agency at any time and do not have to go through the clinic process first.
Contact the Network by phone or mail.

Qsource ESRD Network 10
Toll-Free: (800) 456-6919
911 E. 86th Street, Suite 30
Indianapolis, IN 46240
Qsource ESRD Network 12
Toll-Free: (800) 444-9965
2300 Main St., Ste. 900
Kansas City, MO 64108
The Network has an experienced staff available Monday through Friday to address your concerns.
What to expect when you call the Network:
Network staff will listen to you, ask and answer questions and talk with you about what can be done to help you with your concern.
With your permission, the Network may then start calls with the clinic to talk and work with you all to help with your concern.
The Network may review your medical record to learn more about the care you were given.
The Network may send your grievance to another agency if they have the authority over issues like your concern.
The Patient Services Department handles questions related to the quality and safety of care received by patients and any questions regarding grievances process. Our role in resolving grievances, depending upon the situation, is to act as investigator, facilitator, advocate, educator, coordinator, or referral agent.
When the Network is contacted regarding a concern, it will attempt to resolve the issue in one of the following ways:
Assist patients who wish to address the issue on his/her own by helping to organize his/her thoughts about a situation and by providing information regarding their rights and responsibilities;
With permission from the patient, the Network may contact the facility directly to gather information and attempt to resolve the matter;
The facility may be required to complete an Improvement Plan to correct problems;
More serious issues may be referred to the Network's Medical Review Board (MRB) for review;
Life-threatening situations will be referred to the appropriate State Survey Agency for immediate action. You can contact your state agency at:

Illinois: 800-252-4343
Iowa: 877-686-0027
Kansas: 800-842-0078
Missouri: 800-392-0210
Nebraska: 402-471-0316

If the grievance involves a concern that falls under another agency's or organization's authority, the Network will refer the grievance in accordance with CMS established Guidelines.