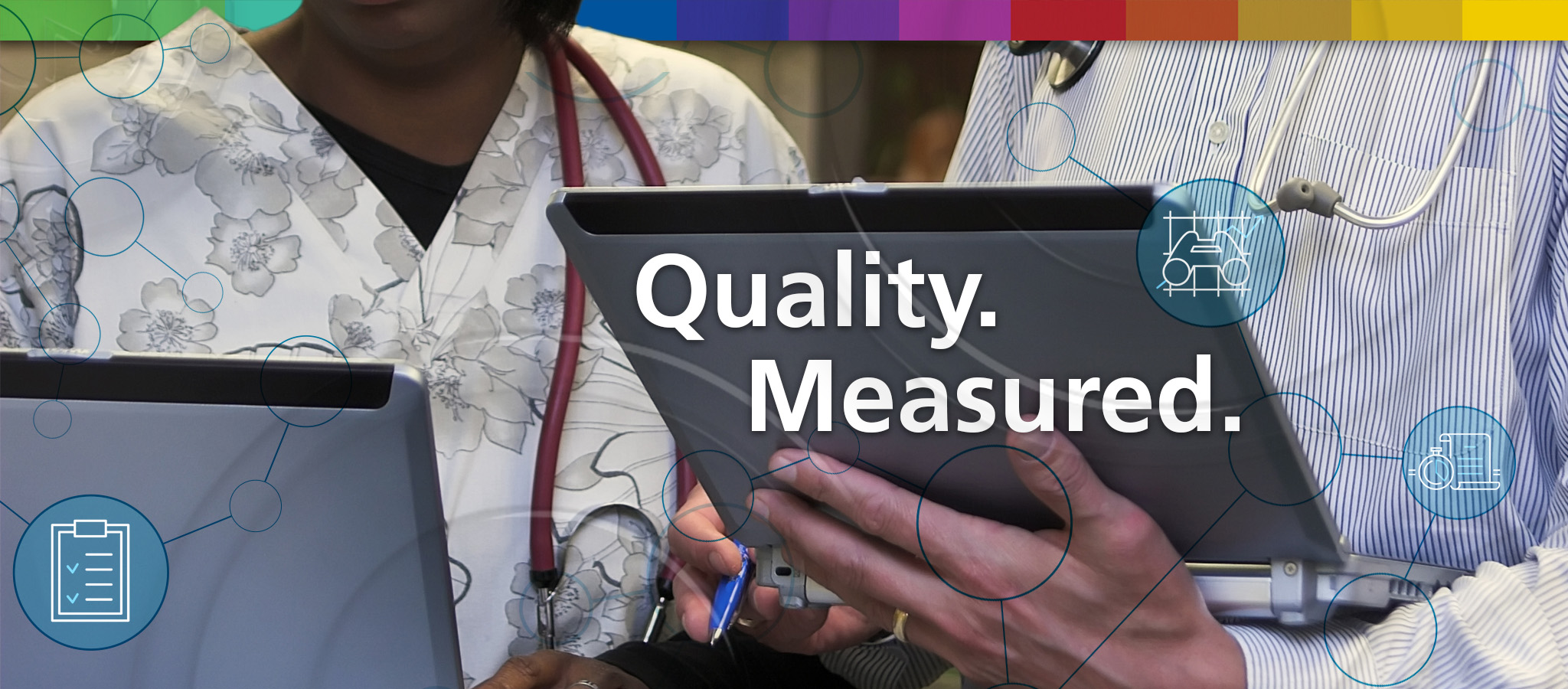 Dialysis Data is the secure website for the Dialysis Facility Reports (DFRs) and Quarterly Dialysis Facility Compare (QDFC) preview. The Dialysis Data reports provide dialysis facilities, patients, state surveyors, and/or regions with valuable information on patient characteristics, treatment patterns, hospitalization, mortality, and transplantation patterns in their facilities. Access to the website is maintained by each facility's MAH.
Contact ESRD Networks to get your current Master Account Holder (MAH) password or to change your password at 816-880-9990 Option 4.
Newly-certified ESRD facilities are assigned their new MAH on a quarterly basis, so there may be a lag in receiving this information.