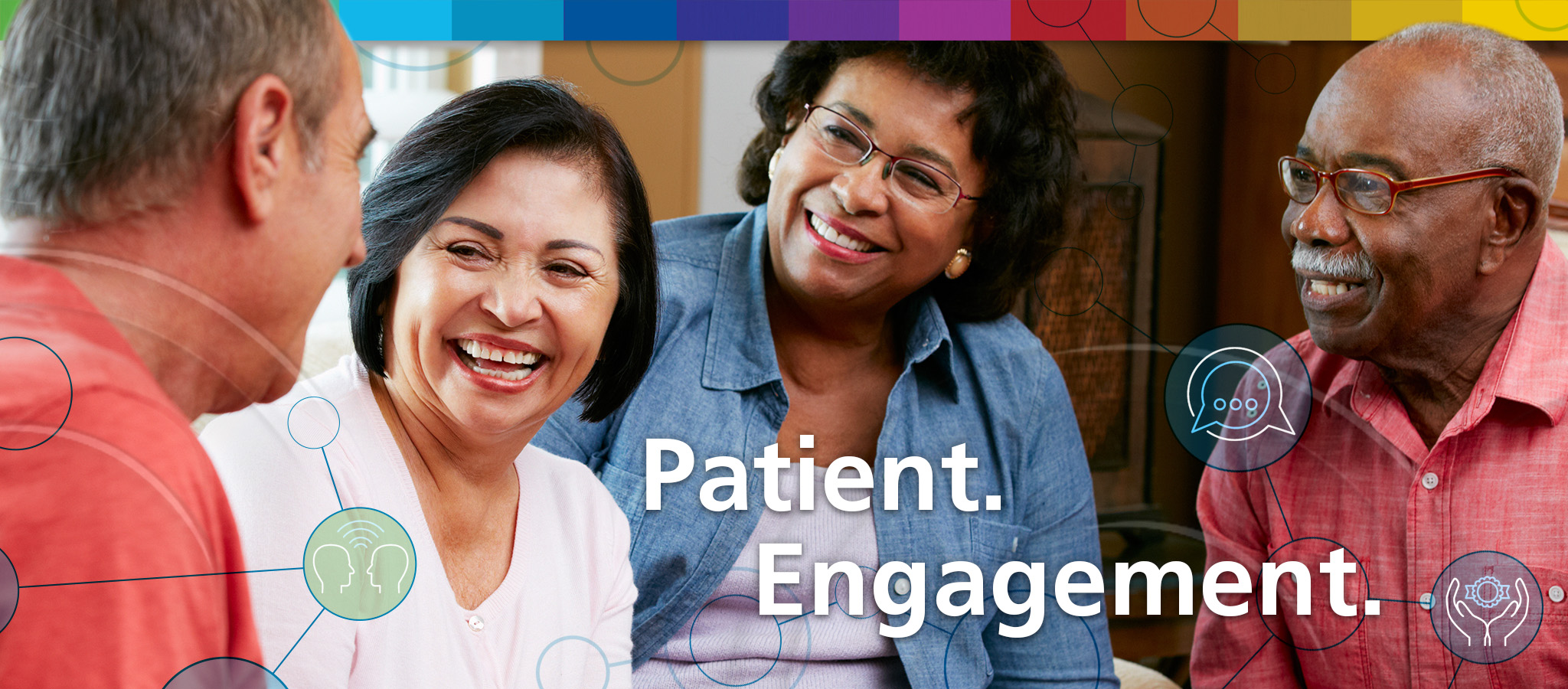 Engaged patients are healthier patients.
Patient and family engagement continues to be an important focus for the Centers for Medicare & Medicaid Services (CMS) and, therefore, is a large part of the work required of the ESRD Networks and dialysis facilities.
CMS defines patient and family engagement involving "the perspectives of patients and families directly into the planning, delivery and evaluation of healthcare, thereby improving the quality and safety of the care provided."
Qsource ESRD Networks are committed to assisting facilities in meeting the CMS and Network goal of improving patient engagement at the facility level. The Network has developed resources to assist facilities to engage patients in direct patient care, but also to incorporate the "patient voice" in quality improvement at the facility level.
Patient Engagement Topics
The Network is asking all facilities to identify at least one patient/family member as a PEERS in Action representative for their facility. The Network works with the Patient Advisory Council to continually evaluate and improve this program in order to provide better support to the PEERS in the Network. Visit the PEERS in Action page to get more information on the program and to apply.