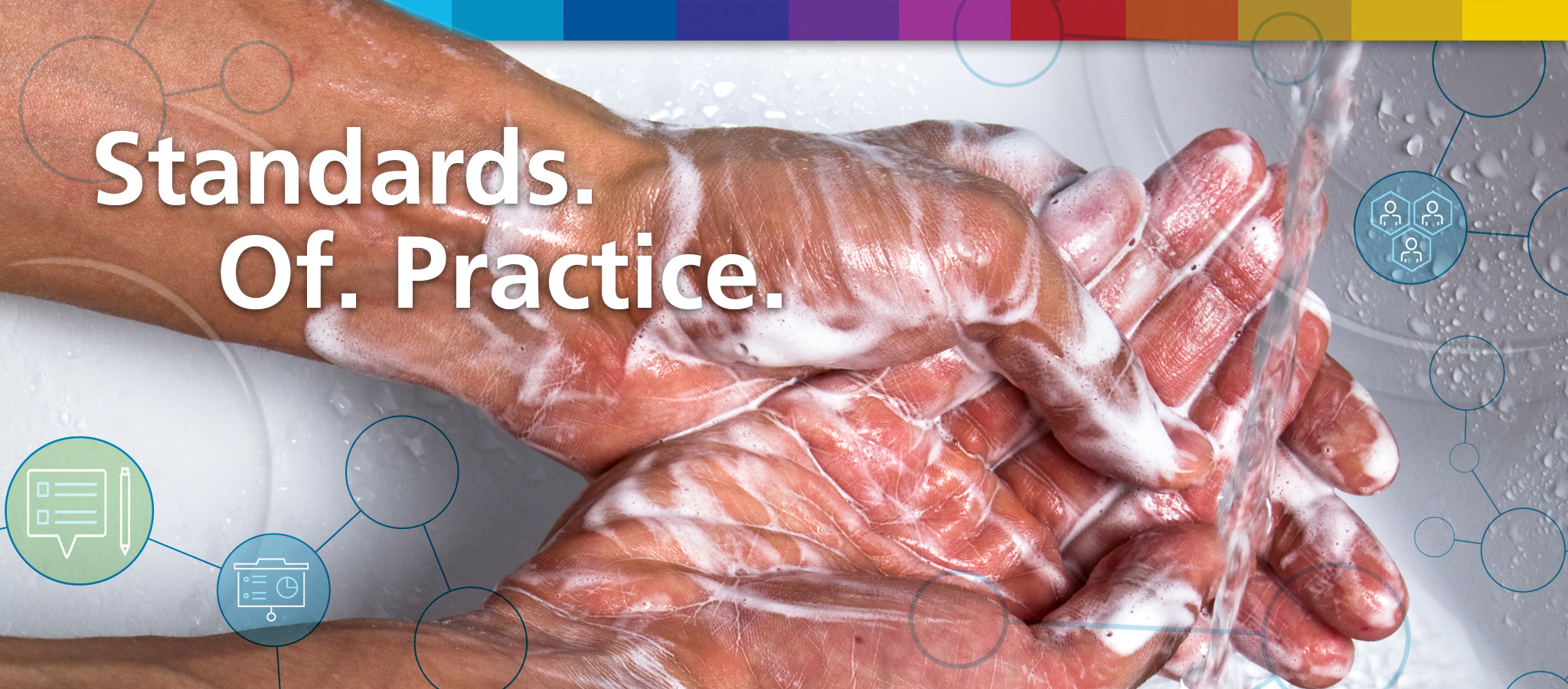 Studies have shown that infections are the second leading cause of death in ESRD patients. The intent of this Quality Improvement Activity is to decrease bloodstream infection (BSI) rates by promoting implementation of the CDC Core Interventions for Dialysis BSI Prevention, sharing best practices in the area of healthcare acquired infections (HAIs), BSIs, and sepsis, and directing interventions toward patients to allow them the ability to impact their own care.
Decreasing long-term catheters (central venous catheters in place for greater than 90 days) is a high priority for CMS due to the high risk for bloodstream infection that is associated with the use of these catheters.
Click here to view the CDC's Core Interventions for preventing Dialysis Bloodstream Infections.
Plan a Lobby Day
Lobby Days are fun and interactive displays which invite patients and their family members to learn more about a particular topic. Lobby Days are usually held in the waiting room during the treatment day. Use the following network resources to set up a display focused on hand hygiene and infection control.
AHRQ Safety Program for ESRD Facilities Toolkit
This toolkit includes training materials to help dialysis centers provide safer care to patients by addressing infection prevention. This new resource has science-based, practical information—including educational videos—that reflects the experiences of the frontline providers who helped develop the toolkit. Available at no charge, the toolkit helps clinicians and other healthcare workers:
Follow clinical best practices
Create a culture of safety
Use checklists and other audit tools
Engage patients and their families in infection prevention practices
5 Diamond Patient Safety Program
This innovative training program assists dialysis providers in increasing awareness and building a culture of safety among patients and staff. The program consists of 14 modules on different dialysis topics – the module on Hand Hygiene will be useful in presenting education to both patients and staff members. To attain "5 Diamond Status," a facility must complete the module on Patient Safety Principles, and complete four other modules within the calendar year. In addition to teaching about patient safety, 5 diamond facilities receive a plaque for their participation and are recognized on the Network website.
Centers for Disease Control and Prevention (CDC)
Glo Germ™
Glo Germ™ is an effective tool to demonstrate hand washing, surface cleaning, hygiene, and containment techniques.