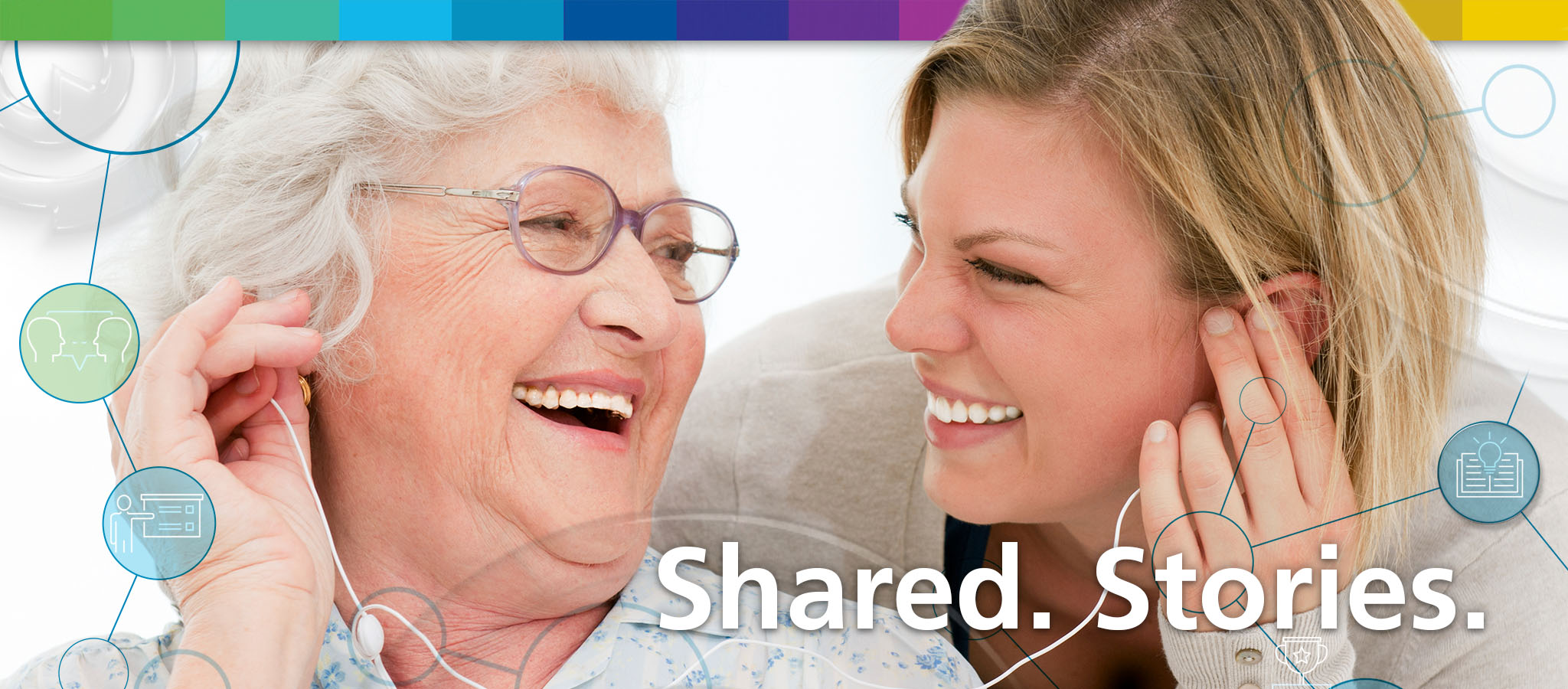 One of the best ways to learn about how to live well with kidney disease is to hear from the experts- kidney patients. Over the years, we have collected patient stories through testimonials, videos, conference calls and podcasts. We encourage you to read, listen and/or watch our patient (and family) experts as they share how they thrive while on dialysis and/or after kidney transplant.
A Patient's Journey Through ESRD
Being diagnosed with End-Stage Renal Disease can be both scary and confusing. However, with proper education and guidance the transition can be much smoother. This two-part podcast series takes you through a patient's experience of crashing into dialysis and the journey to transplant. Download the podcast outline for more information on this series.
Crashing Into Dialysis
Journey to Transplant
VIP: Renal Review Podcast
Listen to real patients sharing their real stories about living with kidney disease.
A Patient's Story About Working While on Dialysis