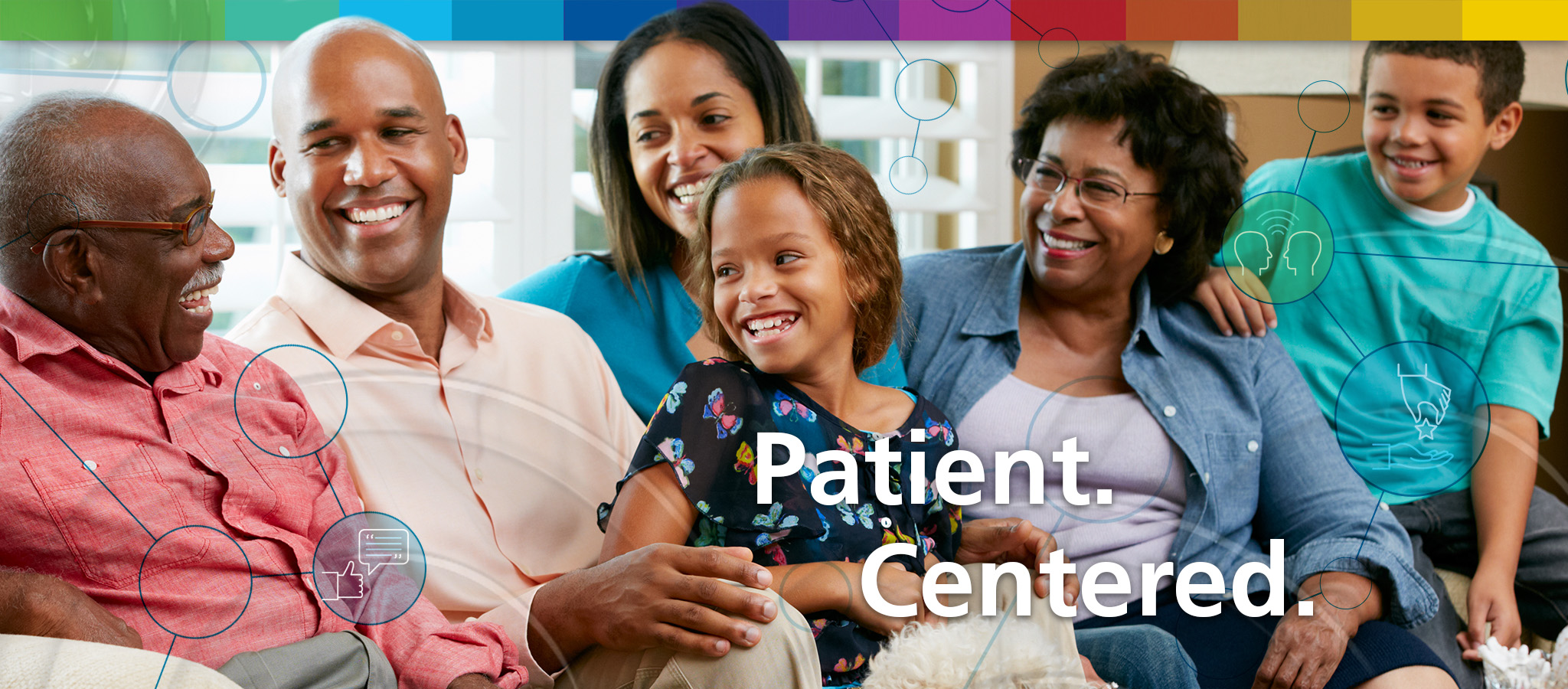 The Patient Services Department works closely with both renal patients and dialysis facilities to:
promote improved communications between facility staff members and patients,
assist in grievance resolution as requested,
develop educational resources and programs for patients, and,
ensure that the voice of the patient is heard throughout Network activities via our Patient Advisory Council.
Living Well With Kidney Disease
Patients who are knowledgeable about their disease and participate in their healthcare have better health outcomes. These resources can help guide patients to effective tools and resources to help them live well with kidney disease.