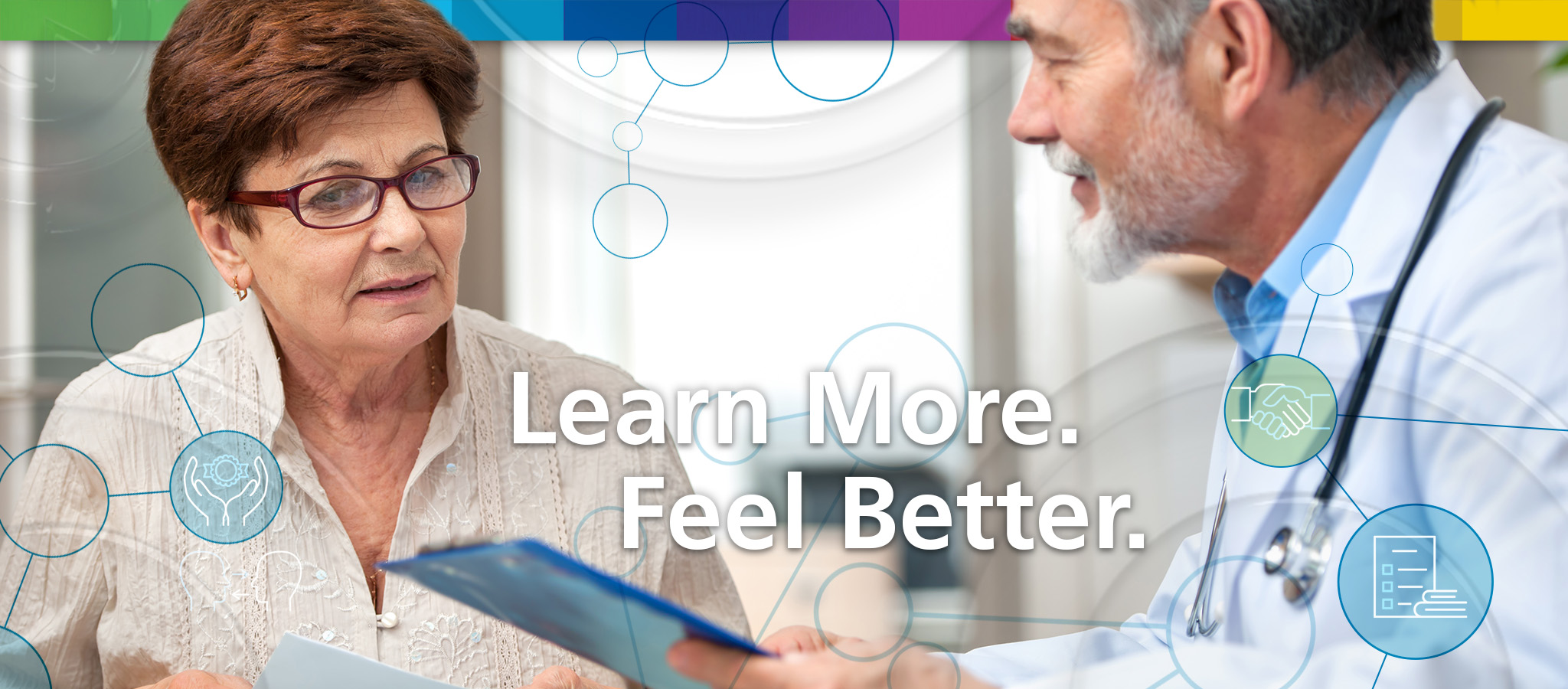 Living with kidney disease brings many changes and challenges. The Network works with patients and providers to make healthcare better for people living with kidney disease. Research tells us that patients who are knowledgeable about their disease and participate in their healthcare have better health outcomes. Use the resources throughout this website to learn more about your treatment options and how to live well with kidney disease.
Topic of The Month Sheets
Get Involved!
The PEERS in Action program provides an avenue to increase communication among patients, facility staff and the Networks. PEERS in Action are individuals who are on dialysis or have had a kidney transplant. They volunteer at their dialysis clinic, work with staff to help improve the patient experience and share patient education. PEERS can also serve as peer mentors to fellow patients by sharing their experiences and providing support and encouragement.
ESRD New Patient Orientation Packet
All new dialysis patients receive the ESRD New Patient Orientation Packet from the ESRD National Coordinating Center. This packet is mailed directly to the patient after the Network receives and processes the CMS 2728 form. It contains valuable information and materials relevant to patient treatment and care.