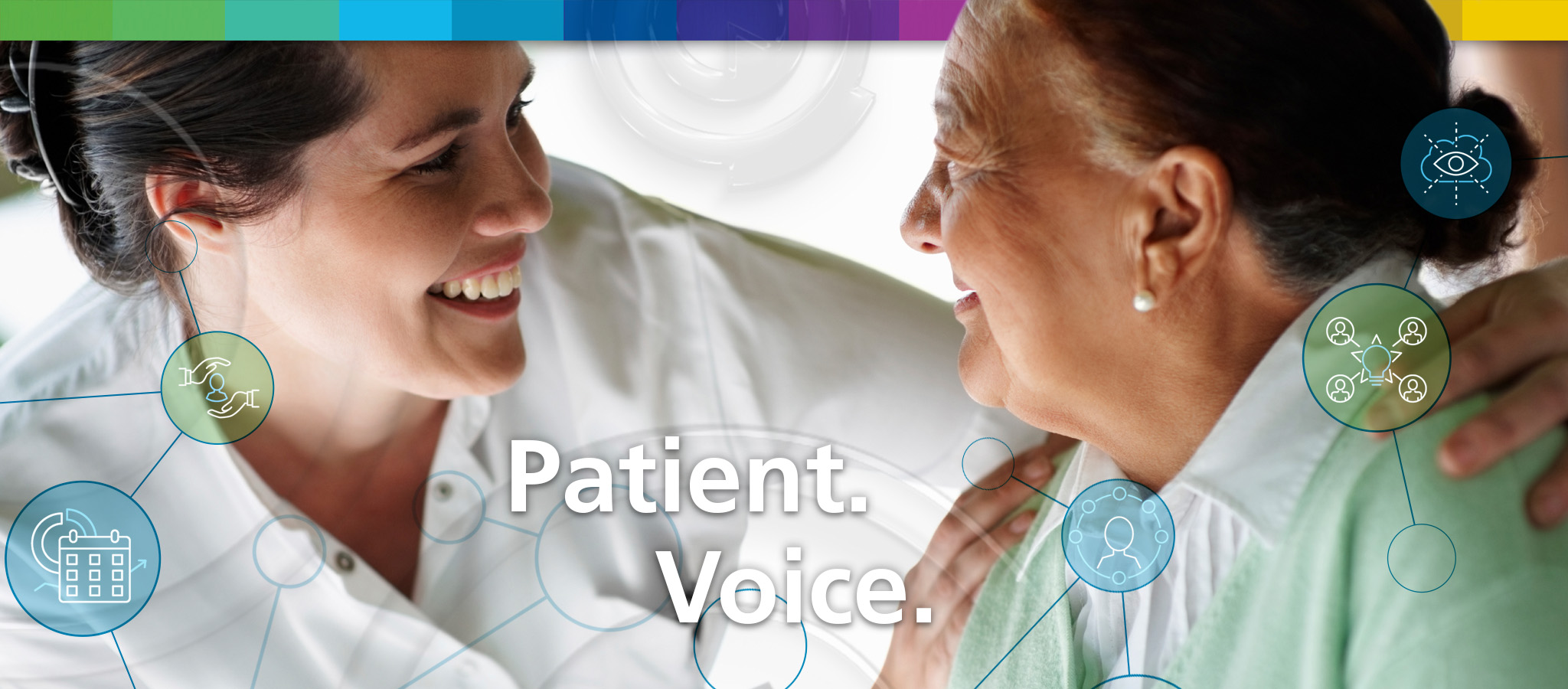 Facility Grievance Process Improvement
Grievances and Access to Care Overview
One of the Network's roles is to address patient grievances as well as to help to ensure patients have appropriate access to care. The Network has developed several resources to help facilities to improve their internal grievance process and educate staff and patients on the definition of grievance and the process available to address them.
Forum of ESRD Network Grievance Toolkit
This toolkit for patients by patients was developed by the Forum of ESRD Networks' Patient Advisory Council and is available in English and Spanish.
PEERS in Action
The PEERS in Action program provides an avenue to increase communication among patients, facility staff and the Networks. PEERS in Action are individuals who are on dialysis or have had a kidney transplant. They volunteer at their dialysis clinic, work with staff to help improve the patient experience and share patient education. PEERS can also serve as peer mentors to fellow patients by sharing their experiences and providing support and encouragement.
Patient Advisory Council
The Patient Advisory Council (PAC) is an active group of patients and professionals that helps give the patient perspective on Network activities and helps develop educational materials. The PAC represents a cross section of patients on different treatment modalities from across the Network. This committee provides a view of patient-related issues and concerns that involve continuously seeking better ways to do things — ways that lead to more informed patients and better treatment results.