Please join Qsource ESRD Networks for a Nephrology Roundtable discussion as we work through current barriers and ways that we can improve the kidney disease experience for ESRD patients. Join in the discussion led by our panel of Nephrologists who serve on our Network Boards and Community Coalitions.
Date: Friday, April 15th
Time: 12pm CST
Who should attend: Nephrologists, Primary Care Physicians, Hospitalists
Panelists: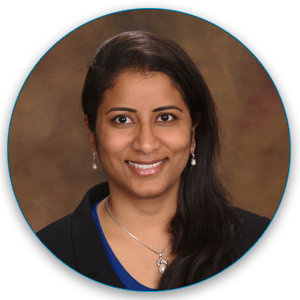 Dr. Preethi Yerram is an Associate Professor of Medicine in the Division of Nephrology at the University of Missouri – Columbia, and a Staff Nephrologist at the Harry S. Truman Veterans Administration Hospital where she practices general and transplant nephrology. She also serves as the primary transplant physician for the University of Missouri Health Care's Kidney Transplant Program. She served as the medical director for home/transitional care units as well as acute dialysis units in Columbia, MO and has been actively engaged in the ESRD network activities and advocacy. Dr. Yerram currently serves as the chair of the ESRD Network 12's medical review board and is a member of the National Forum of ESRD Networks' Board of Directors (BOD) and Medical Advisory Council (MAC). She is the immediate past chair of the Missouri Kidney Program's advisory council. In addition, Dr. Yerram serves as the lead facilitator for the Missouri Telehealth Network's 'Kidney disease ECHO', a telehealth educational initiative whose goal is to educate, and empower rural primary care providers to better diagnose and manage chronic kidney disease. In her multiple roles, Dr. Yerram's focus is on providing education, and improving the care of patients with kidney disease.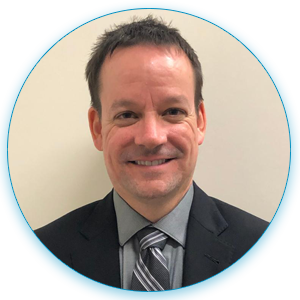 Dr. Scott Solcher attended medical school at the University of Oklahoma and completed residency, chief residency and fellowship at the University of Kansas Medical Center in Kansas City. Dr. Solcher has been employed as a clinical nephrologist at Stormont-Vail Health in Topeka since 1997, and is Stormont-Vail Health's Division Director for Nephrology.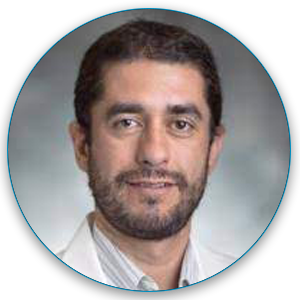 Dr. Juan Pablo Ruiz went to Medical School at the Universidad Nacional, in Bogotá, Colombia, and completed his Internal Medicine training at John H. Stroger Hospital ("Cook County Hospital"). After a year of Chief Residency at Cook County, he did his Nephrology Fellowship at the University of Chicago. He worked in private practice for three years and was Medical Director at the Fresenius Dialysis Unit in Cicero, Il. In 2017, he went back to Cook County Hospital to start the Peritoneal Dialysis Program which opened in late 2020. Dr. Ruiz is committed to facilitating access of home dialysis therapies and kidney transplant to the underserved population